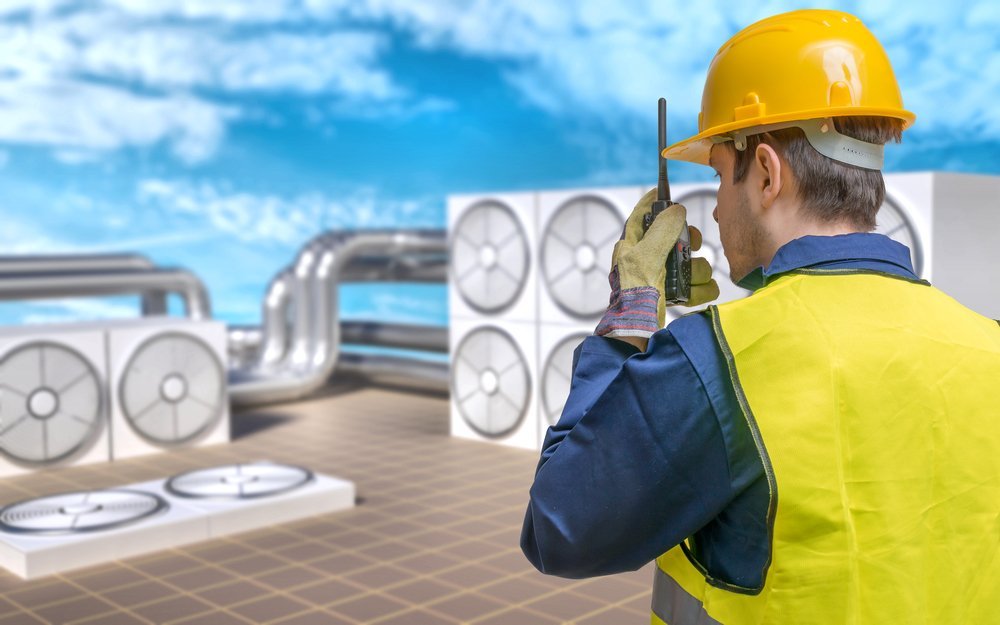 Commercial refrigerators and freezers are the heart and soul of restaurants, malls, and shopping centers in any city, which includes Oklahoma City, as they help preserve the perishable foods stored inside them, and prevent them from rotting. However, these refrigeration appliances, irrespective of their brand and build do tend to break down, particularly if they are not maintained properly. In such a scenario, businesses stand to lose their customer base. However, these commercial appliances rarely break down all of a sudden. They always give signs of impending failure. In case you do not notice those signs and call a professional refrigeration repair company immediately, the problem might escalate and damage the other components of the commercial refrigerator.
Problems caused by non-professionals
Most business owners, out of panic, search online for commercial refrigeration repair near me, and contact the first company they find in the search results and depend on them to fix their commercial walk in refrigerators. Is there any guarantee that the company they hire have skilled and factory trained technicians for the job? Is there any assurance that the company in question has original parts required for the job? Is the company insured or does the technician they send have the license required to carry out commercial refrigerator equipment repair in Oklahoma City? Seeking help from a company that has no experience in the job might end up causing more damages to your walk in cooler and additional expenses for you to get it repaired again. No doubt, searching the web for commercial refrigeration repair in my area might provide details of genuine refrigeration equipment repair companies to, but how can you differentiate the good from the bad, when each company asserts that it is the best in Oklahoma City?
What to look for
Here are some of the factors you should look for before hiring a company, which undertakes commercial refrigeration repair Oklahoma City.
Check if they are insured and if their technicians have valid licenses for repairing commercial refrigeration in Oklahoma City, Oklahoma.
Confirm if they offer 24 hour commercial refrigeration repair. This is vital if your commercial refrigerator breaks down in the middle of the night.
Confirm if they replace damaged parts with original equipment manufacturer parts and provide a warranty on the replaced part.
We at Metro Refrigeration Repair have been successfully servicing and repairing commercial refrigerators in Oklahoma City and its neighborhoods for many years, and have won praises from all of our clients who consider us as the best in the business. In fact, many of our new customers have contacted us after their friends, typically our customers, recommended them to get in touch with us. We stand apart from the rest as we offer services round the clock.
Contact us whenever you feel there is any problem with your refrigeration equipment and we will send our professional technicians to your business. They will diagnose your walk in refrigerator with the help of state of the art diagnostic tools, locate the problematic part, and replace it with original parts. They will also provide you with a warranty for the replaced part. They will replace it free of cost if it malfunctions within the warranty period, and this includes free labor too.
Why wait for problems to escalate? Call us at 405-531-9676 for a no obligation quote or fill out our online form. We will send one of  our commercial refrigeration equipment repair OKC technicians to your place of business within a couple of hours. Metro Refrigeration Repair And Service.